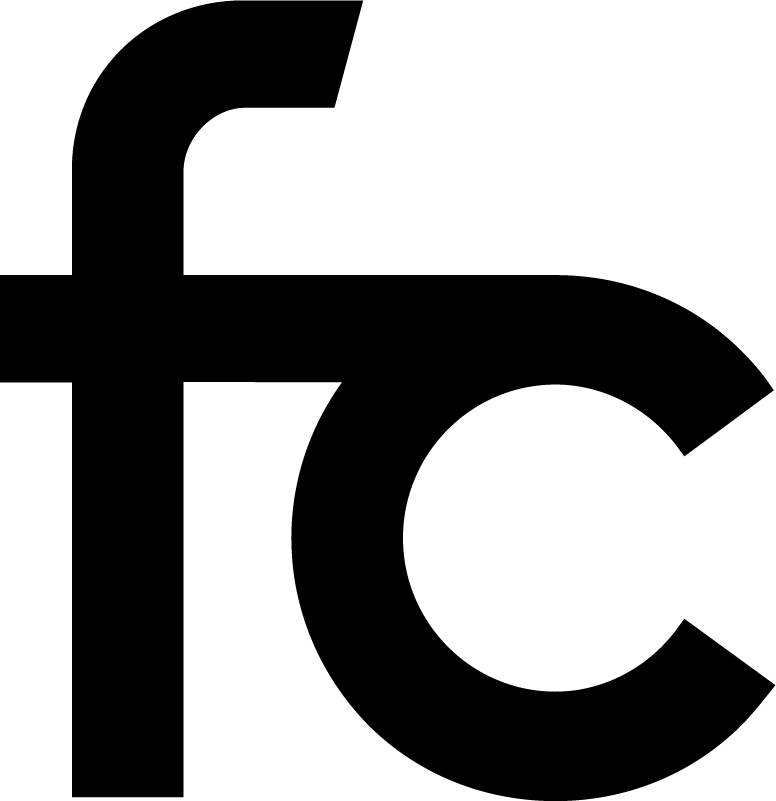 ABOUT FITTERCLUB
At Fitterclub we are passionate about Fitness and the importance of adapting programs based on each individuals ability, experience, current level of fitness and a realistic approach to sustainable optimum health.

Crash diets and generic one size fits all training and nutrition programs have been scientifically proven not to work. By combining world class leaders in their fields in the areas of nutrition, personal training, technology, media and data science Fitterclub finally offers an optimum bespoke fitness solution for everyone regardless of each individual's level of fitness, age and a myriad of other personal attributes.

Through the continual gathering of data , the provision of ongoing support, access to one of over 8.7 million personalized fitness programs including scientifically designed streaming workouts and custom made meal plans Fitterclub is fast becoming the preferred option for people who want to be the best version of themselves.